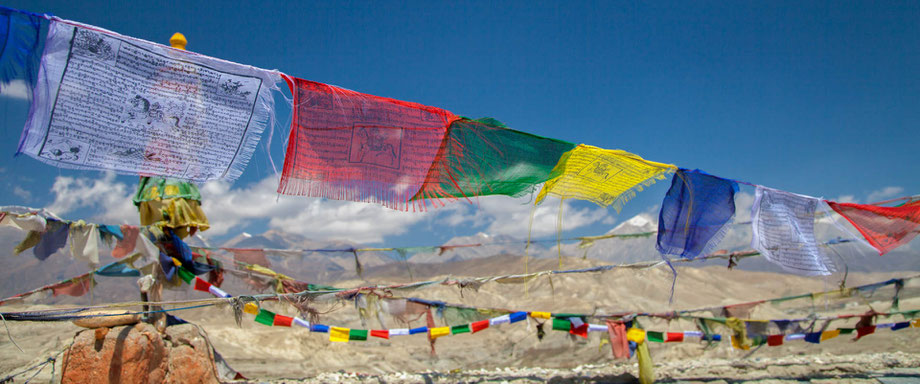 In 2012, I embarked on a long distance trekking through the Himalaya in Nepal. 
Six weeks of non-stop hiking around the Manaslu (the eight tallest mountain in the world), through the unspoiled Tsum Valley with centuries-old monasteries, the Annapurna region, the remote villages of Phu and Naar and the deserted and dry land of Upper Mustang.
Just me, and two Sherpas.
A journey of a lifetime.
Faces of the Himalaya